What happened to FTX?
The recent financial collapse of FTX, one of the major crypto exchanges, has turned the industry of digital currencies upside down. On November 11, FTX filed for bankruptcy after its net worth plummeted following Binance's withdrawal of $6 billion from the platform. FTX's CEO, Sam Bankman-Fried, who also goes by the moniker of SBF, resigned after his net worth dropped from $15.2 billion to $991.5 million.
FTX had experienced significant financial turmoil even before Binance CEO Changpeng Zhao, also known as CZ, pulled the plug on acquiring the crypto exchange. However, his move turned out to be detrimental. The decision came after a balance sheet leak revealed that Alameda Research, another company owned by SBF, had held a large amount of FTT, the FTX native token. Alameda Research intended to use the FTT to secure loans, making itself largely dependent on its value.
Following the revelation, on November 6, CZ announced the liquidation of Binance's remaining FTT. In his words, investors were too worried about the financial stability of FTX. The statement caused a total collapse leaving a balance sheet gap of $8 billion.
Many of the crypto exchange's 1 million users have been unable to withdraw their funds. Those who succeeded caused a 72 % drop in FTT's price.
Experts warned that this would trigger a crisis in the world of digital currency, and markets would start to crumble. Such expectations are fueled by the fact that cryptocurrency prices, those of stablecoins excluded, are largely dependent on how much users believe in their future.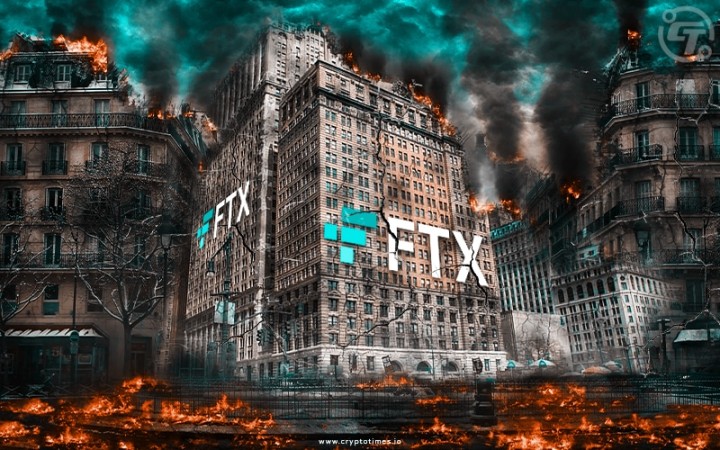 Why did FTX run into trouble?
Simply put, FTX got into a financial rut thanks to using customer funds for risky investments. At the beginning of November, after a brief exchange of a few hostile tweets between competitors CZ and SBF, CZ announced that Binance would rescue FTX by buying it.
Things went smoothly for a couple of days when on November 4, crypto news agency CoinDesk published a leaked balance sheet of the company Alameda Research. The latter is a crypto hedge fund SBF owns. According to the claims, Alameda Research used FTTs worth billions of dollars to secure loans. This fact further undermined not only its own instability but also that of FTX. A potential fall in FTT's value could be detrimental to both the hedge fund and the crypto exchange.
CZ was quick to react and backed off the acquisition deal. Binance published a statement saying, "In the beginning, our hope was to be able to support FTX's customers to provide liquidity, but the issues are beyond our control or ability to help."
How Binance played a key role as the FTX collapse unfolded
Binance was on its way to acquiring FTX when one of the most popular crypto news services published financial information that caused the former company to withdraw from the deal. The information revealed disturbing facts about the financial governance of FTX and caused Binance's CEO to pull the plug.
While initially, Binance came to its competitor's rescue, the information CoinDesk published caused CZ's company to play an active part in FTX's demise. Only a few days prior, CZ appeared firm in his decision to buy SBF's crypto exchange. The popular UK edition The Guardian cited him as saying, "I think volatility is always going to be there. It's a trading market. It's just like a stock market. If stock markets don't have volatility, who will invest?"
However, once the poor financial decisions of FTX's management became evident, CZ did not hesitate to react. The failed acquisition became a major reason for the collapse of FTX, causing havoc amid cryptocurrency markets worldwide. On November 11, FTX filed for bankruptcy. SBF tweeted, "Hopefully things can find a way to recover. Hopefully, this can bring some amount of transparency, trust, and governance."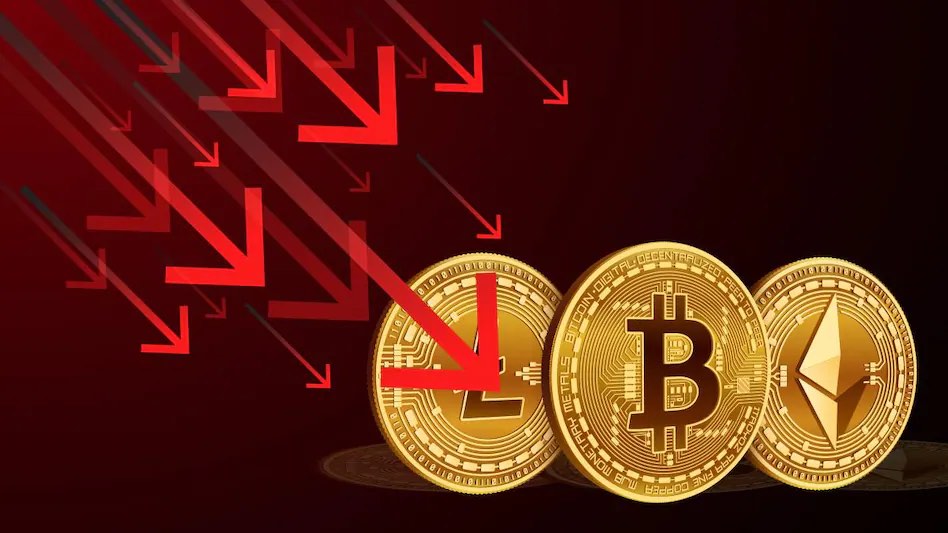 Why has the FTX situation affected the cryptocurrency market?
FTX's downfall immediately impacted negatively the global crypto market. The company was one of the major players, and its bankruptcy fueled strong distrust. Massive withdrawals followed on other exchanges as well. Liquidity suffered, thus causing the value of other popular coins to drop.
Issues like lack of transparency and flawed regulation surfaced. FTX was involved with a lot of institutions. The latter is a clear signal that the crypto crisis will continue to unfold in the near future. The fact that the year has already been rough for cryptocurrency and blockchain-based platforms comes to further exacerbate the situation.
What does this mean for Bitcoin?
The crypto market has already crumbled several times throughout 2022. Even major currencies like Bitcoin have suffered. Recently, celebrated author Robert Kiyosaki warned crypto users to beware of Bitcoin's performance during the current market crisis.
Kiyosaki tweeted that he envisions a bottom as low as $10,000 coming for Bitcoin under the recent circumstances. However, the "Rich Dad, Poor Dad" author thinks this is not necessarily a bad thing. Kiyosaki regards Bitcoin as a long-term asset and has stated he is not seeking to flip despite the turmoil FTX's bankruptcy caused.
What happens to FTX's Gaming business?
Before its fall, FTX was known for its keen interest in the gaming industry. In 2021 and at the start of 2022, the company invested lavishly in esports sponsorships and launched a dedicated gaming infrastructure division. Now that the FTX bankruptcy has become a fact, the negative consequences on the company's gaming business appear significant.
To the best of our knowledge, FTX does not own or operates any crypto casinos. Neither it operates other forms of gambling business.
Beyond the obviously failed investments, the turmoil the FTX's demise caused across crypto markets worldwide further contributes to a decreased stability of the gaming sector.
Historically, gaming was among the early adopters of cryptocurrencies. Players have embraced a large variety of coins because they provide major advantages like privacy, speed, security, low transaction fees, and more.
However, an unstable market and severe price fluctuations result in lesser trust. This is exactly the opposite of what players had hoped for when adopting crypto. Higher levels of trust are key to a healthy gaming market, and we may be witnessing some interesting times ahead for the industry.