Pilot by Gamzix Free Play & Review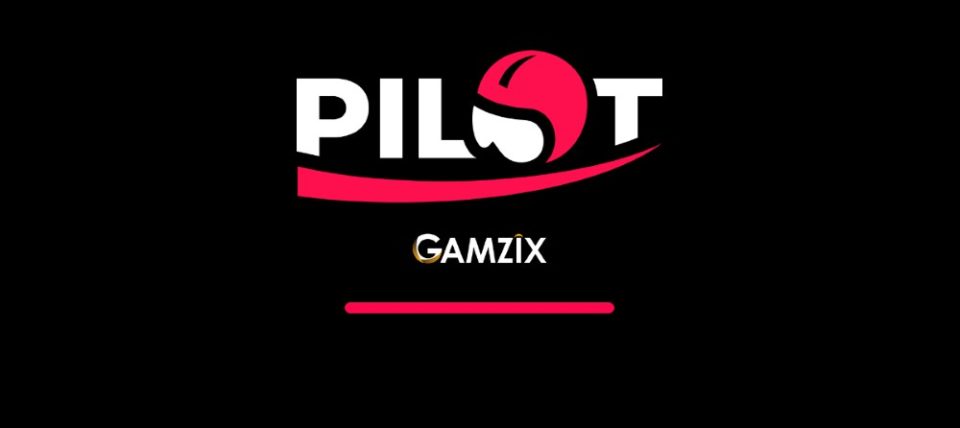 Play This Game for
Real Money
Game Facts
Best Casinos to Play Pilot
Pilot Game Overview
Pilot game by Gamzix is a typical crash game, where you get to enjoy a fun and rewarding avian adventure. This is the provider's first crash casino product, and the brand has outperformed itself in creating a brilliant design with many customizable skins and simple yet exciting features that run lightly on mobile.
How to Play Pilot?
Playing Pilot is just as simple as playing any other crash game. They all follow a straightforward gameplay pattern with clear-cut rules. The first step to playing Pilot is to place your bet. Afterward, you will see an aircraft take off and fly high in the sky.
Place a Bet
The first step to playing Pilot is to place your bet. Afterward, you will see an aircraft take off and fly high in the sky.
Follow the Bet Multiplier
The plane will be accompanied by a bet multiplier that increases as the jet advances. The goal is to click the Take button before the plane crashes.
Collect the Prize
It is important to note that there are two Take buttons. This allows you to collect half the prize for half the stake at any given time.
Compare Pilot with Other Popular Crash Games
Pilot Game Features
In terms of features, Pilot is pretty basic. It offers a traditional crash gaming experience with a classic multiplier you need to monitor and cash out before the plane collapses. You also have the standard autoplay feature, where you can just relax and let the game unfold.
There is one fun twist, however: Pilot allows you to place two bets per game round. On top of that, you can cash out half the jackpot at any time, so there is a lot of room for strategizing. Also, the design includes multiple skins, and the game is very light on mobile devices.
Pilot Game RTP
The RTP of Pilot is 96.50%. This is slightly above the average of 96%. RTP is a parameter used to show how much money a game may pay you back long-term. With an RTP of 96.50%, you can expect to get back $96.50 for every $100.
Volatility
The volatility of Gamzix's Pilot is medium. Volatility is a term that describes how often and how big prizes a casino game is likely to give you. Medium volatility means averagely sized and neither too rare, nor too frequent jackpots.
Max Win
The maximum win of Pilot is 1000x your stake. This means that if you bet $10, you can win $10,000 as long as luck is on your side. This is a good top win, which, together with the low stake levels, makes the game attractive to a variety of audiences.
House Edge for Pilot Game
Gamzix has not announced officially the house edge of Pilot. Moreover, the house edge can differ significantly according to the casino. Nonetheless, most crash games typically have a house edge of 1% – 2%. A casino can't function without a house edge because it will go bust.
Merits and Demerits of Pilot Game
As with any other game, Gamzix's Pilot has both advantages and areas for improvement. Let us take a look at some of the pros and cons below.
Pros
Very light: Pilot weighs only 2.4 MB, which makes it perfect for mobile.
Versatile design with many different skins including special occasion themes.
Very budget-friendly. Playable with both fiat and crypto.
The game is supported via a web view.
Cons
No bonus features and traditional crash gameplay.
No progressive jackpot. However, you can cash out half the prize anytime.
Do We Recommend Pilot?
Pilot by Gamzix is an excellent crash gambling game, which impressed us with its seamless performance across different platforms. It offers simple and traditional gameplay with one novel twist – you can cash out half the prize at any time. The average RTP and medium volatility are also quite satisfying.