Bitsler Casino – What's happening in March?
With the sun shining once again, we are excited to share some mood-lifting news to lift your spirits. We invite you to stay tuned as we bring you the latest and greatest updates. This month, Bitsler Casino has some exciting offers in store, and we can't wait to reveal them to you.
We at BitcoinCasinoWiz are excited to announce the latest news from one of our best crypto casinos – Bitlser. There is a lot happening in March and we want to make sure you won't miss anything!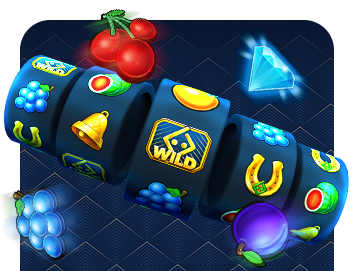 DAILY FREE SPINS
Get 50 Free Spins every day for one wicked week! Between 20th and 26th of March, wager $1,000 per day and you'll get 50 Free Spins on Bitsler Million the day after. You can have 7 consecutive days of gifts from us, so stay tuned!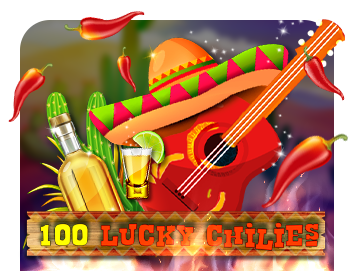 TUESDAY SPIN FUN
This Tues-tastic award is back on 14th March! Simply place the required wager and you'll get 100 Free Spins on Spinomenal's 100 Lucky Chillies slot. This won't be the last time you see this promotion!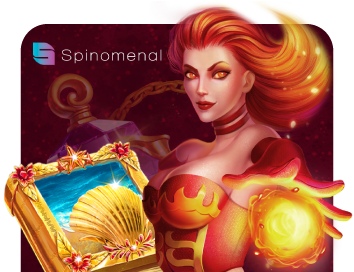 GRAND TOUR IS HERE
The eight week long tournament has a total prize pool of 100,000 EUR! Its eight rounds include Patrick's Lucky Week, Blooming Luck, and Egg Hunt and more to bring the Spring fever to your screen!
BE ONE OF THE DAILY WINNERS
Could this be your lucky dice? We're running an XP contest for Dice, a quick and effortless game of luck! The contest will be divided in 2 parts – first one taking place between 13-15th and second one between 16-18th March.
There's a $3,000 prize pool for each period, so a total of $6,000 up for grabs! All you have to do is play Dice any day between 13th and 18th March. You'll automatically be entered in the XP contest, and if you're in the top ten players for XP gained, you'll win a prize.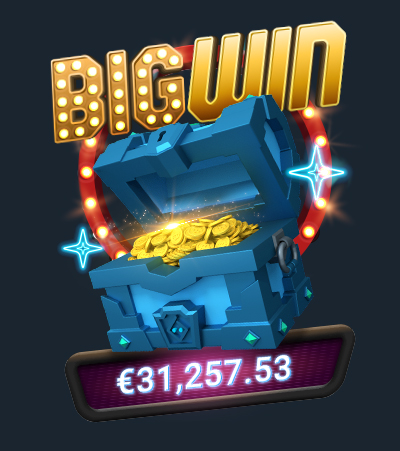 Win of the Month
Congratulations to bulkCurvez who won over $31,000 on Bitsler's Chests game!
With our ongoing promotions, there are even more chances to win big with Bitsler. Could you be our next win of the month?
Upcoming Offers
CRYPTO THURSDAYS – Tuesday may have Free Spins, but it's not the only special day of the week! Don't forget about our Thursday Crypto offer, which is always expanding. Deposit the minimum amounts for the eligible cryptocurrencies and you'll receive a reward!
FREE SPINS WEEKEND – Now for the time of the week everybody looks forward to: the weekend! Wager $4,000 equivalent each weekend and you'll get Free Spins the Monday after. We'll be giving out Free Spins on a different game each week, so keep playing to try them all!
MONTHLY COUPON – We'll send out our monthly coupon on Friday 24th March. Just a week later, our 35% Rakeback promotion will drop too! The more you wager, the bigger coupon you will get. Make the most of our offers above and you'll be in for a big surprise!